Working With Industry Leaders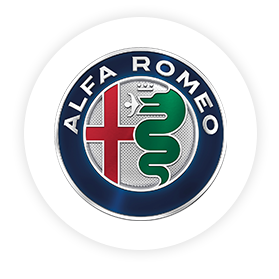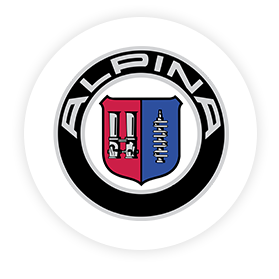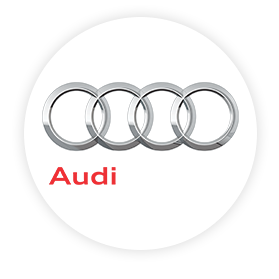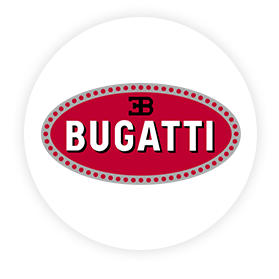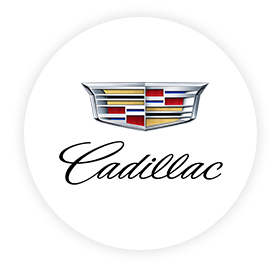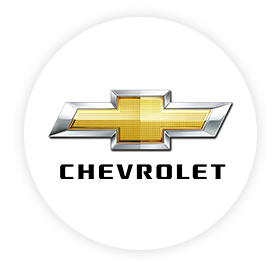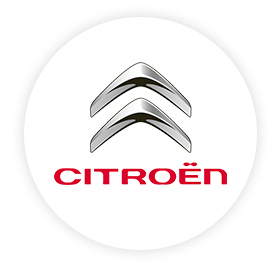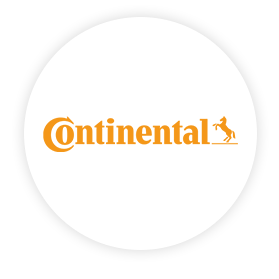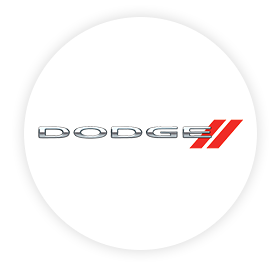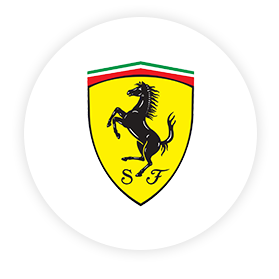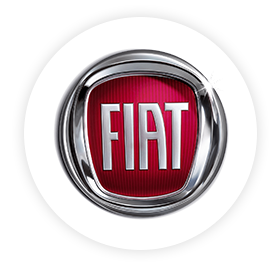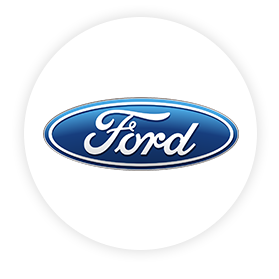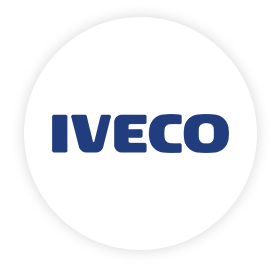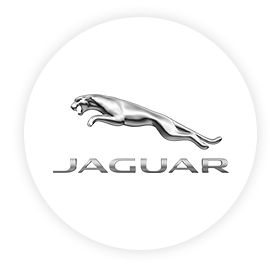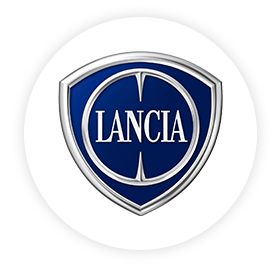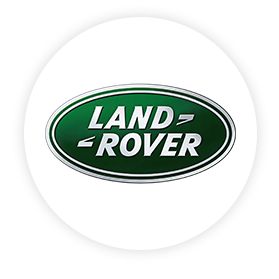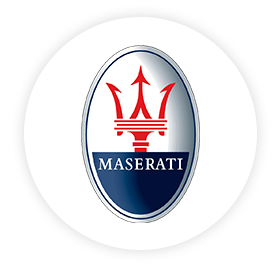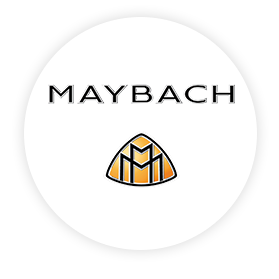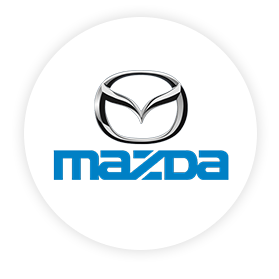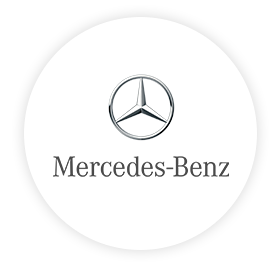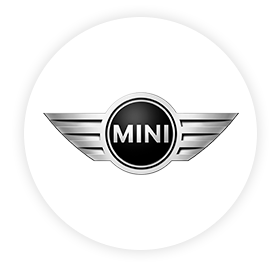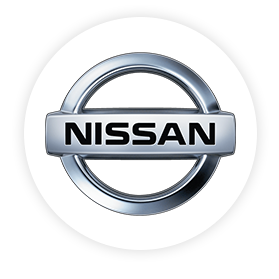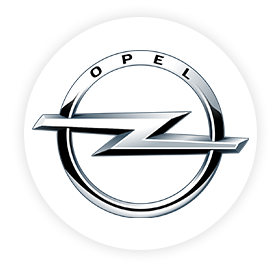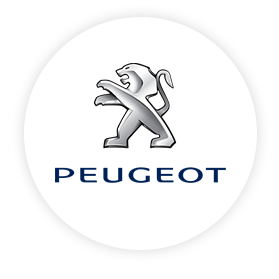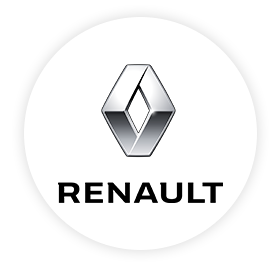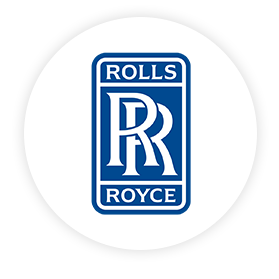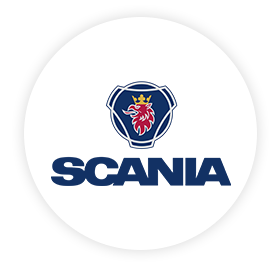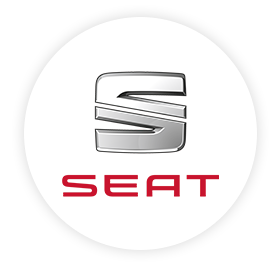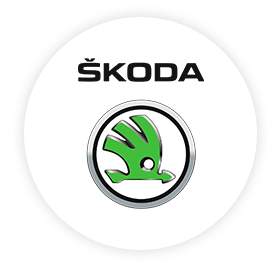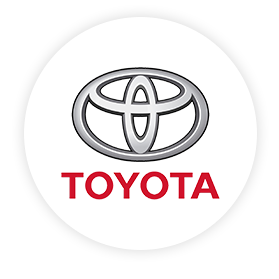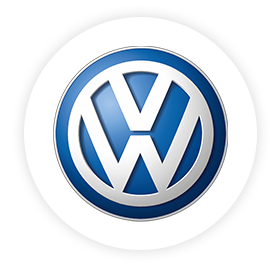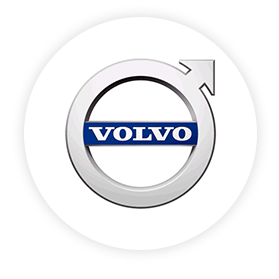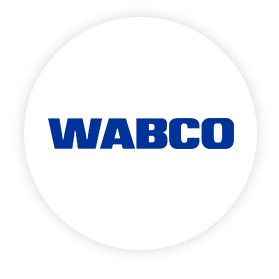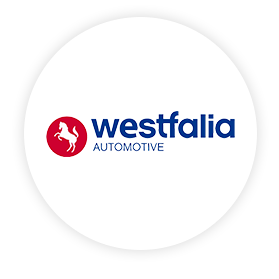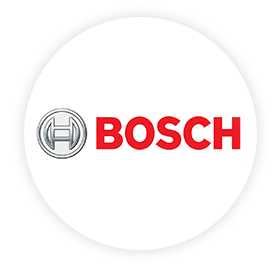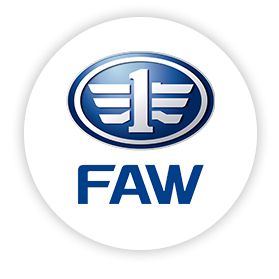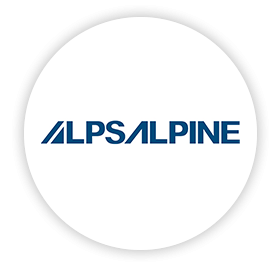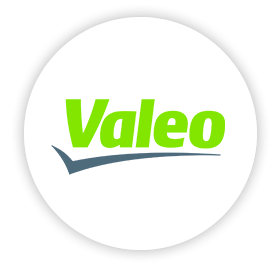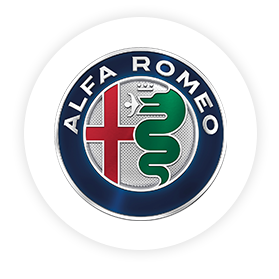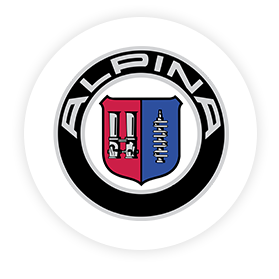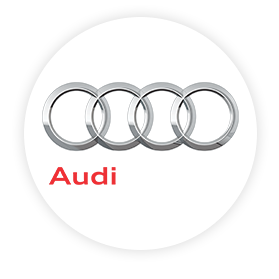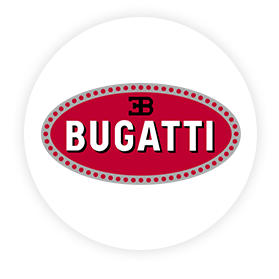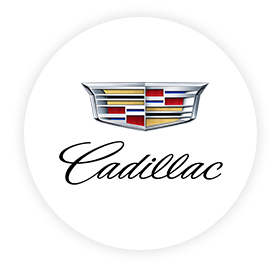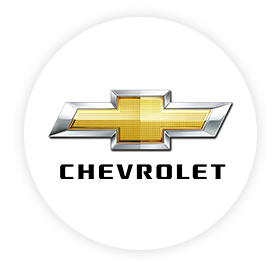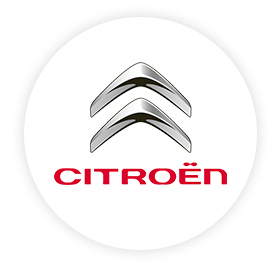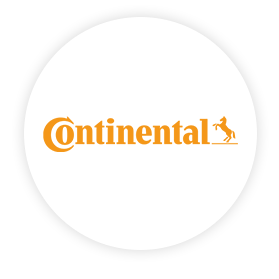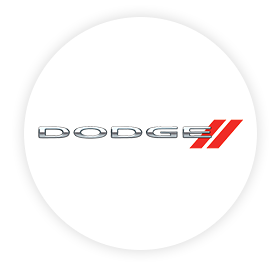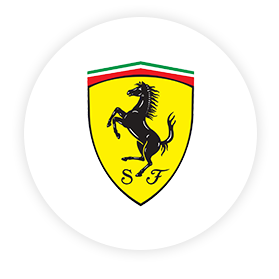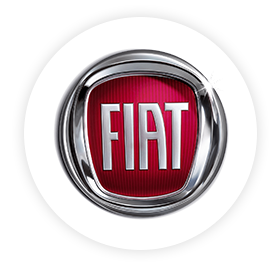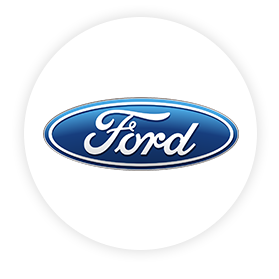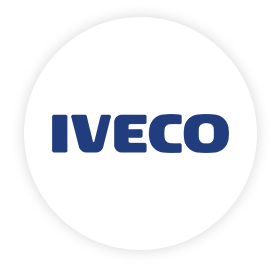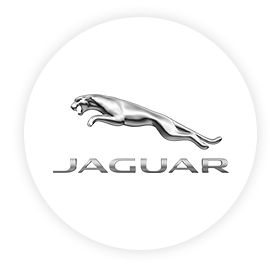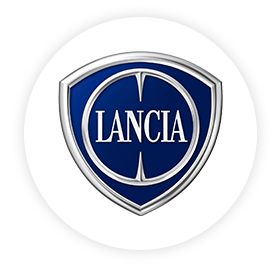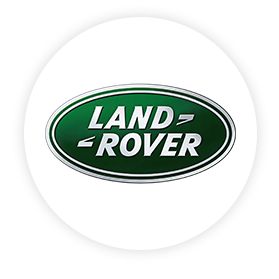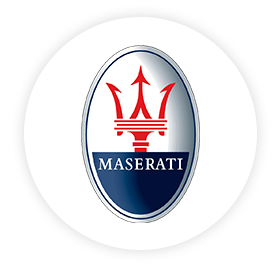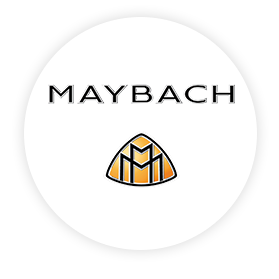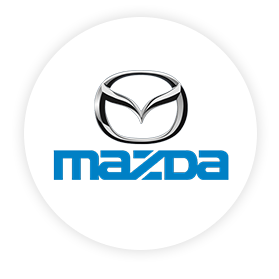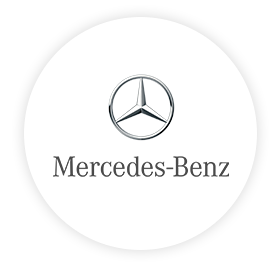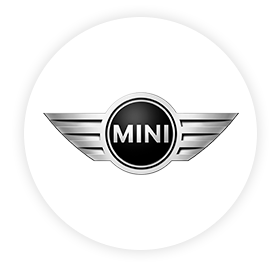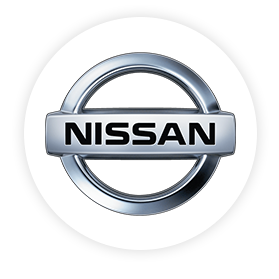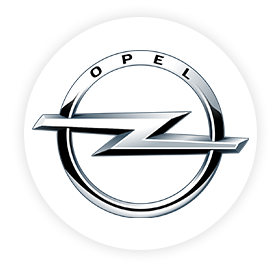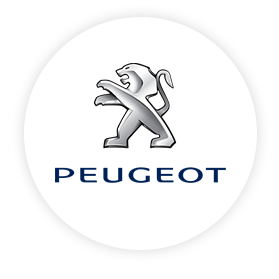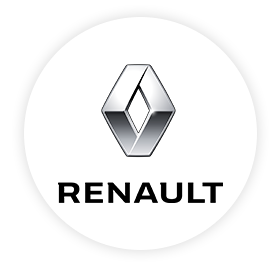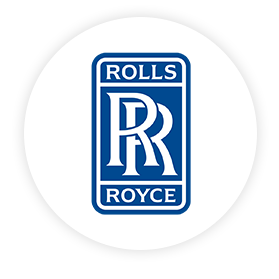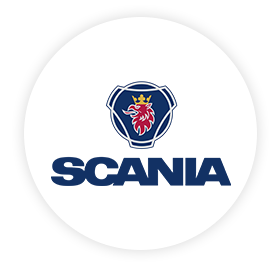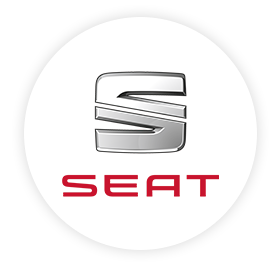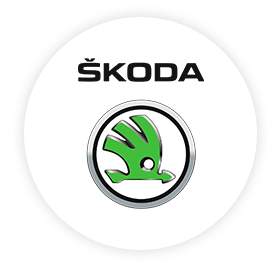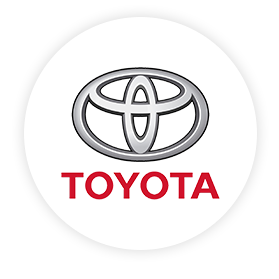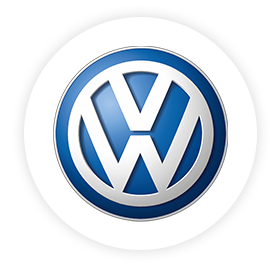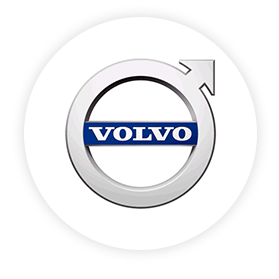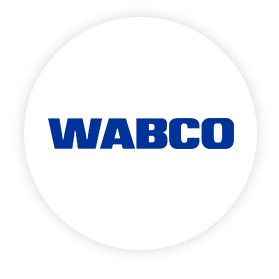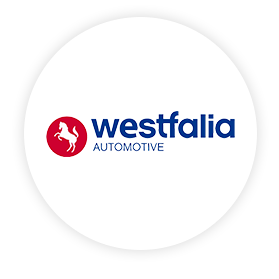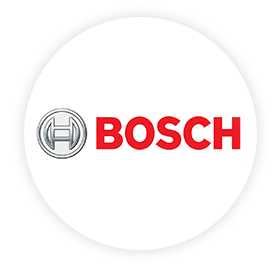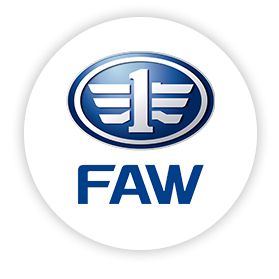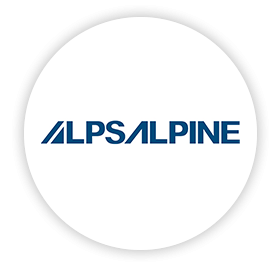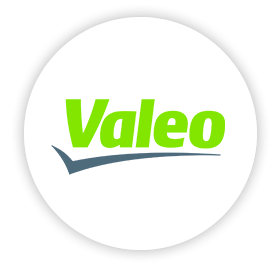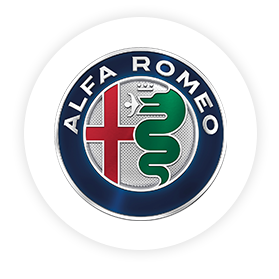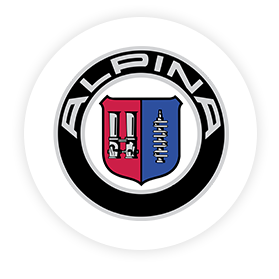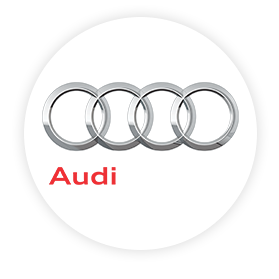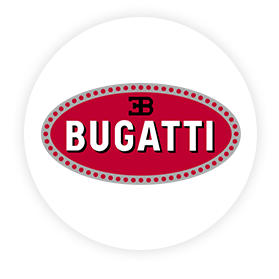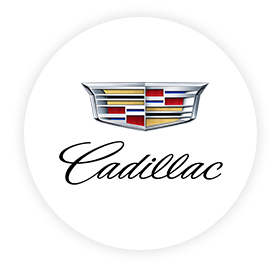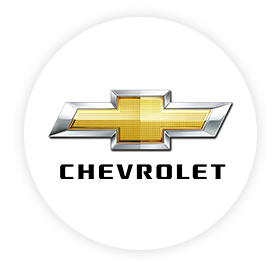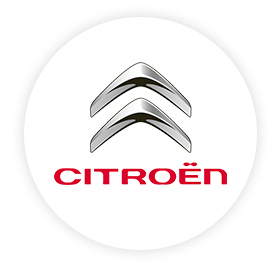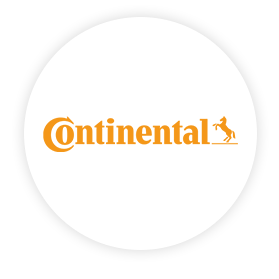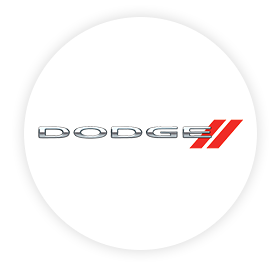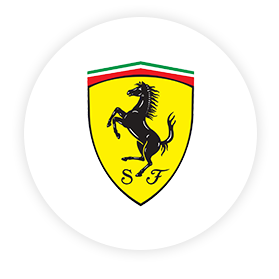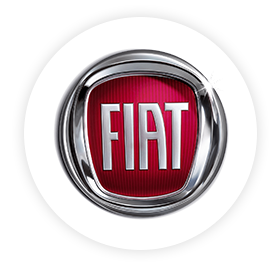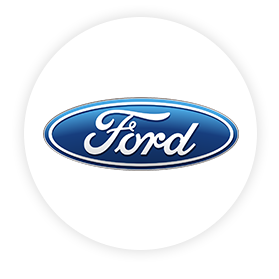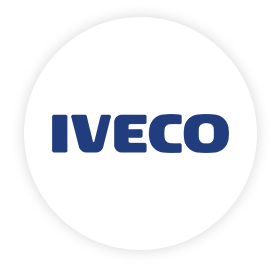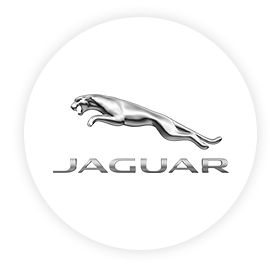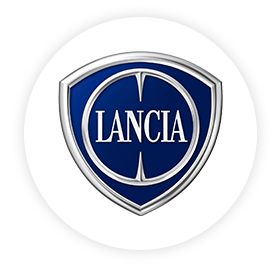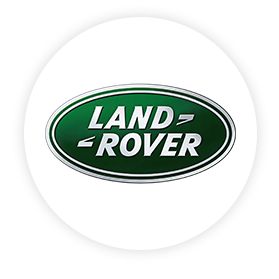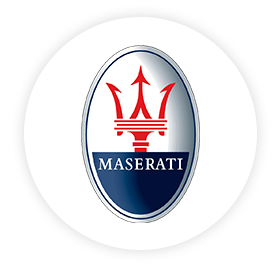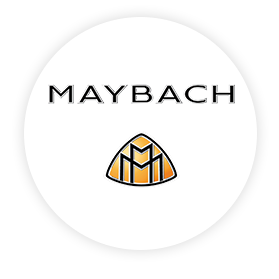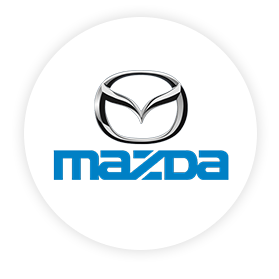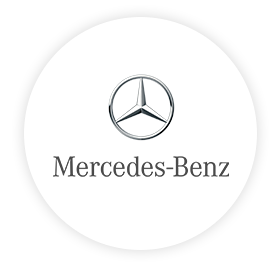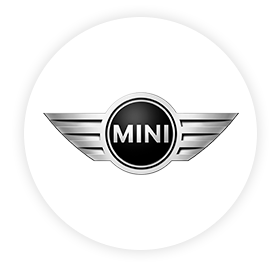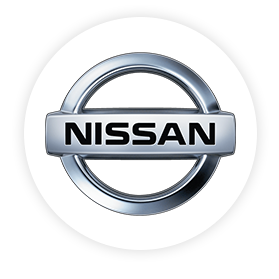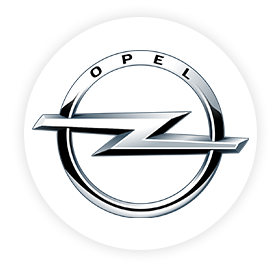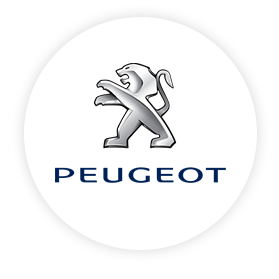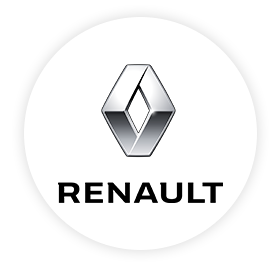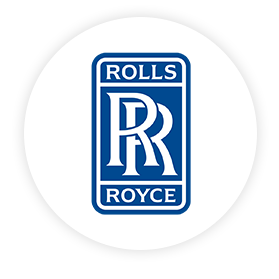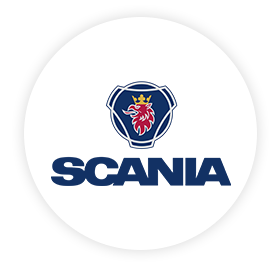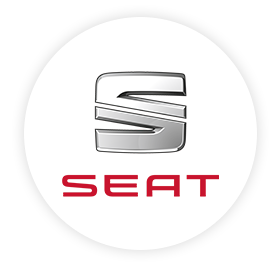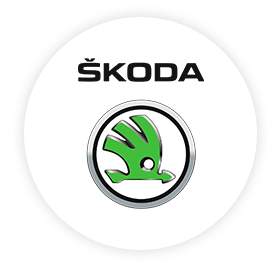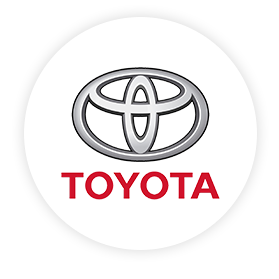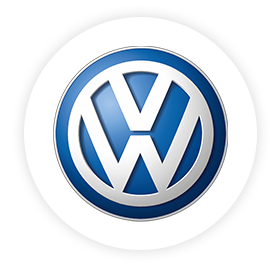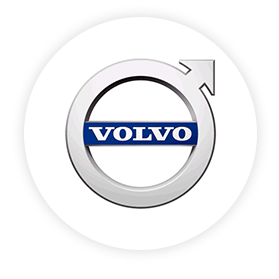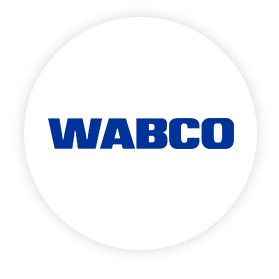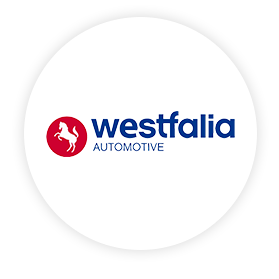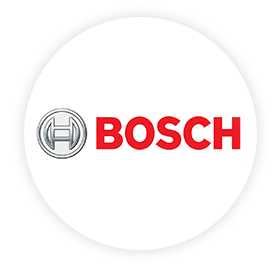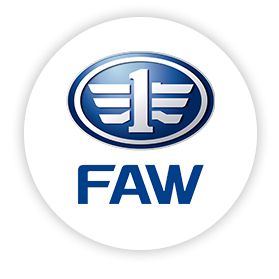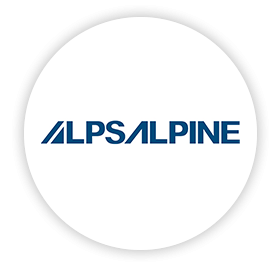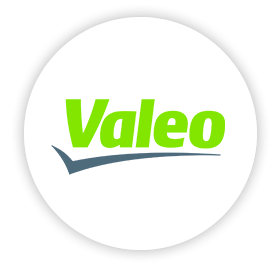 Safety, Security, Functional and Branding Solutions for the Automotive Industry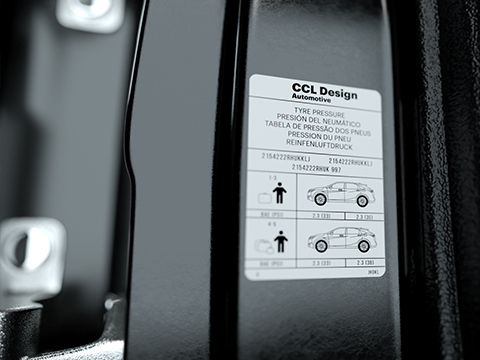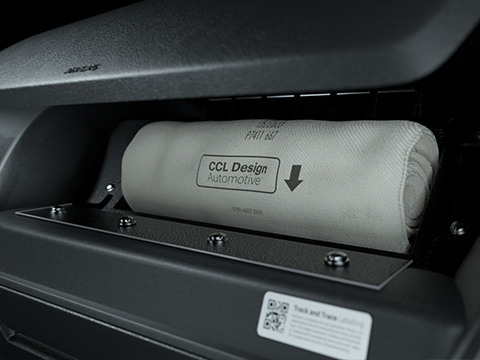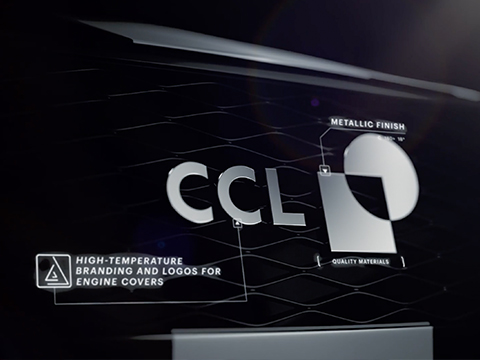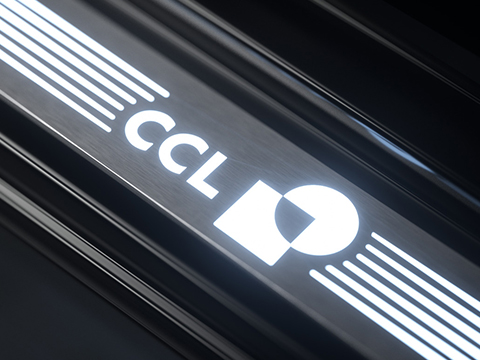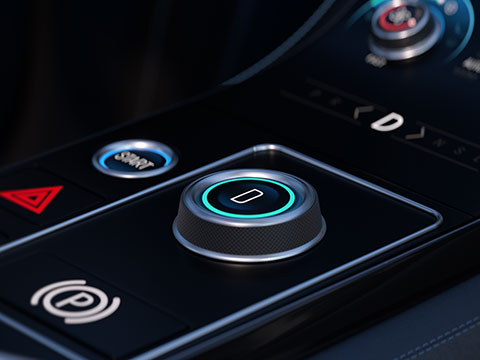 Global Leader in Automotive Interior Products
In Mould Decoration (IMD)
Scratch Resistant Film Insert Moulding (FIM)
Decorative Surface Components
Backlit and Secret til Lit features
High-gloss, Piano Black or Matt Surface Options
Abrasion and Chemical Resistance
2H+ Hardness; Easy Clean
Touch Sensor Features
Dead Front or Crystal Effects
smart surfaces
Button Set and Control Knob Assemblies
Capacitive Activation
2D and 3D Dimensional Dials and Decorative Appliques
Instrument Cluster Light Management
Integrated Display Lenses
Class Leading Treadplate Technology
CCL Design in Haian, Solingen, Munich, Guanajuato offer a range of treadplate options including features such as;
Aluminium
Stainless Steel
Backlit
PU Resin-Coated
Foiled
Plastic
Automotive Films: Delivering a Competitive Advantage

Automotive Films

Printed automotive films by CCL Design are supplied in a variety of mediums, providing customers with a broad range of design and finishing options.

Insert Mould Laminates

Used for deep draw / complex part geometry parts, such as instrument cluster or centre stack bezels.

In-Mould Foils

For flat / simple geometry parts such as switch plates and door trim spears.
High-Resistance Components for Harsh Environment Applications
CCL Desgn automotive products offer lasting resistance against mechanical abrasion, acids and aggressive chemicals.
Automotive labels withstand solvents, oils, water, extreme temperatures and mechanical abrasion.>
The adhesives used in automotive applications are suited to rough, textured and low-energy surfaces.
Top Protect/Paint Cover Labels
Replace metal name plates with a label and paint mask or top protect solution
Secure your label with your product coating
Multilayer versions available
Reduce cost and increase productivity
Available for almost all paint and ink systems
For manual or automatic application
Low & high volume solutions to meet your requirements
Paint Protection Film
Features and Benefits;
Patented Nanofusion®technology
Substantially reduces paint chipping/scratching
Superior resistance to yellowing and staining
Easy to install and reposition
Commonly used in;
Hood
Bumper
Fender
Back of mirror
Door cups
Solution example;
Problem: Other films in the market yellow due to the exterior environment.
Solution: CCL's PPF Nanofusion®solution solves for yellowing and staining while providing life of vehicle protection.
Automotive Functional Parts
CCL Design is a market leader in the manufacture of functional parts for the global automotive industry. We have the required materials, processes and technology to deliver functional parts to your requirements globally. These include:
Anti-Abrasion Tapes – Extremely abrasion resistant, delivering excellent chemical resistance, clarity of material providing invisible protection and low coeffient of friction.
Gaskets & Die Cuts - Lamination of a variety of face stocks and adhesives using many die cutting methods. Ability to deliver patterned adhesives and adherence to a wide variety of surfaces.
Hole Covers – Delivering noise dampening & airtight seal, manual or automated easy installation, heat & corrosion resistant and life of vehicle durability.
Port Protection labels – Multi-part labelling solutions to support your multi-stage manufacturing and assembly processes where key areas must be protected.
Acrylic Foam Tapes – Thermal conductive tapes and pads that are solvent and silicon free. Excellent adhesion options for LSE materials without primers.
Quality Standards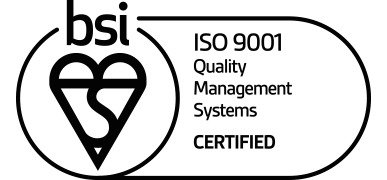 Market-Leading Manufacturing Capabilities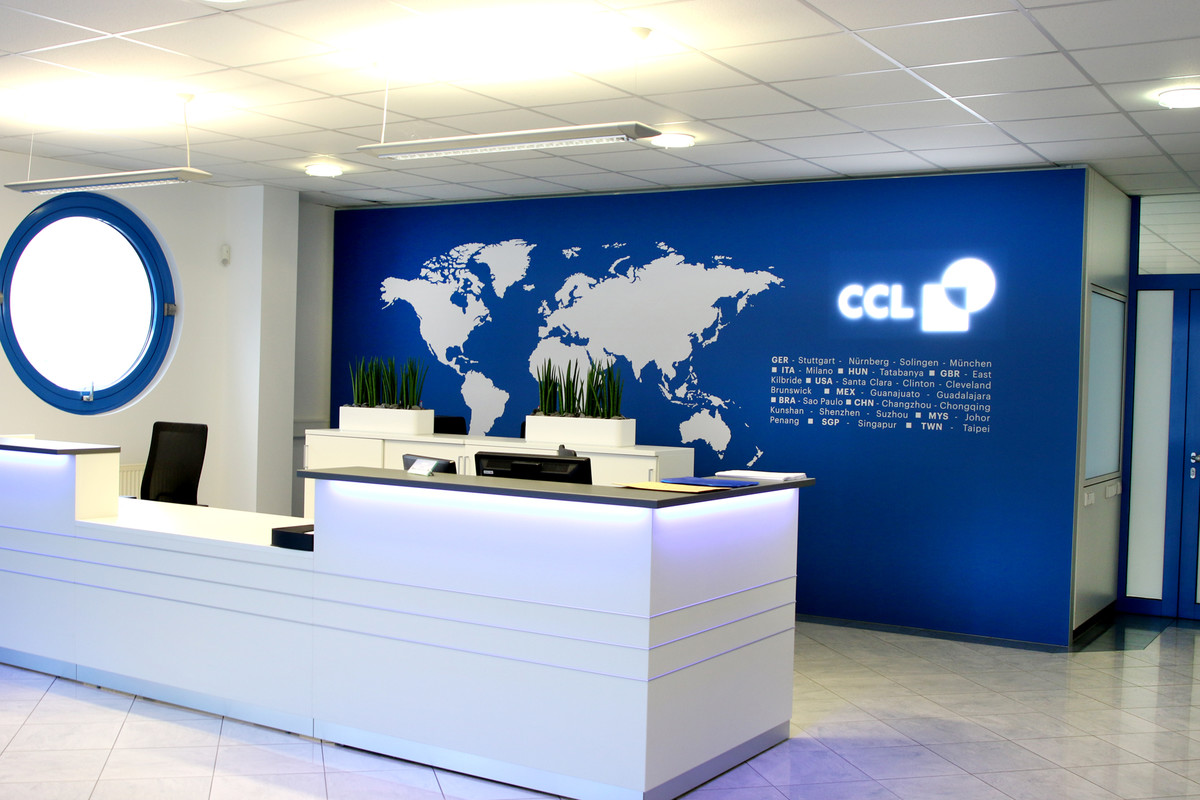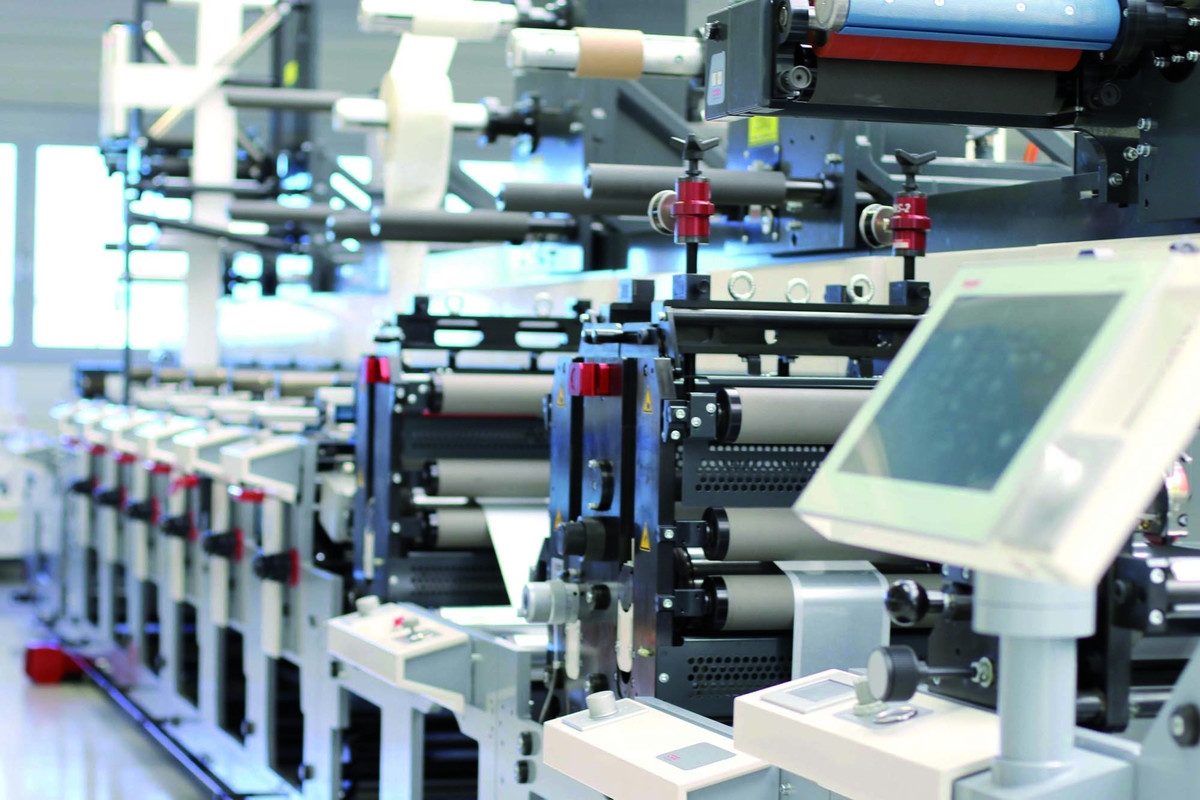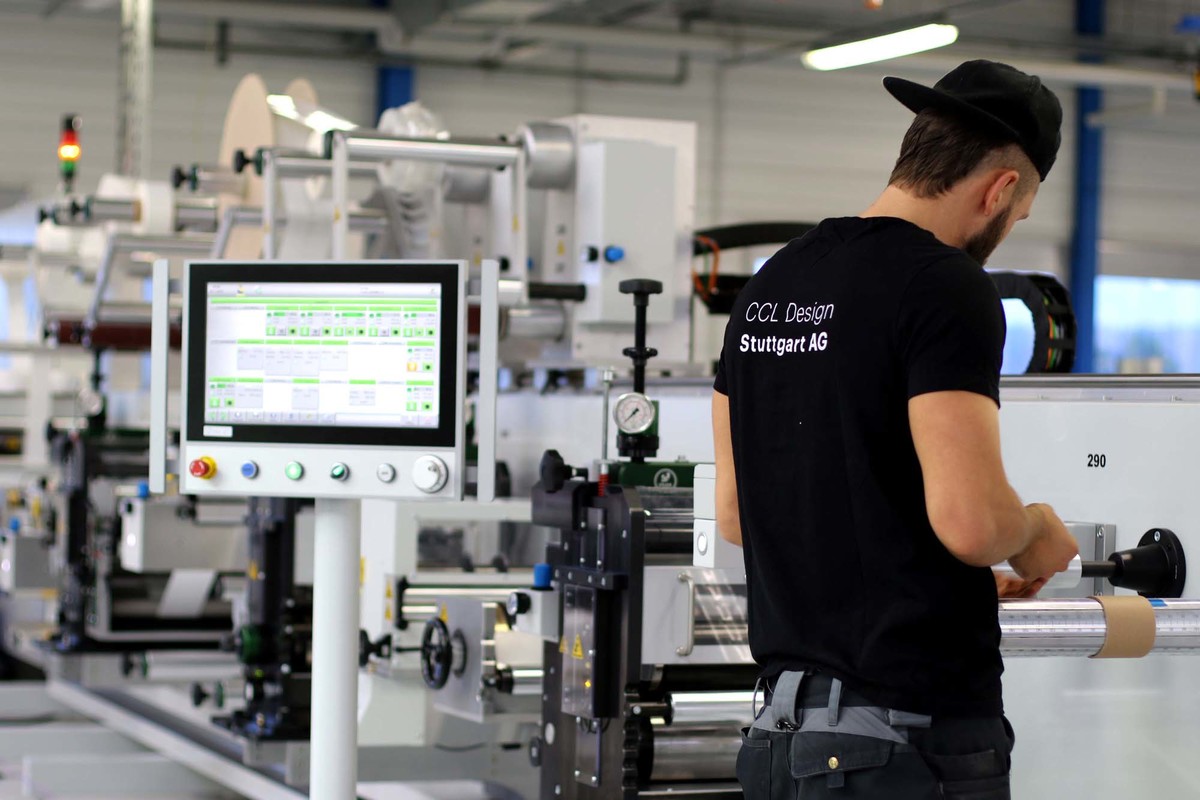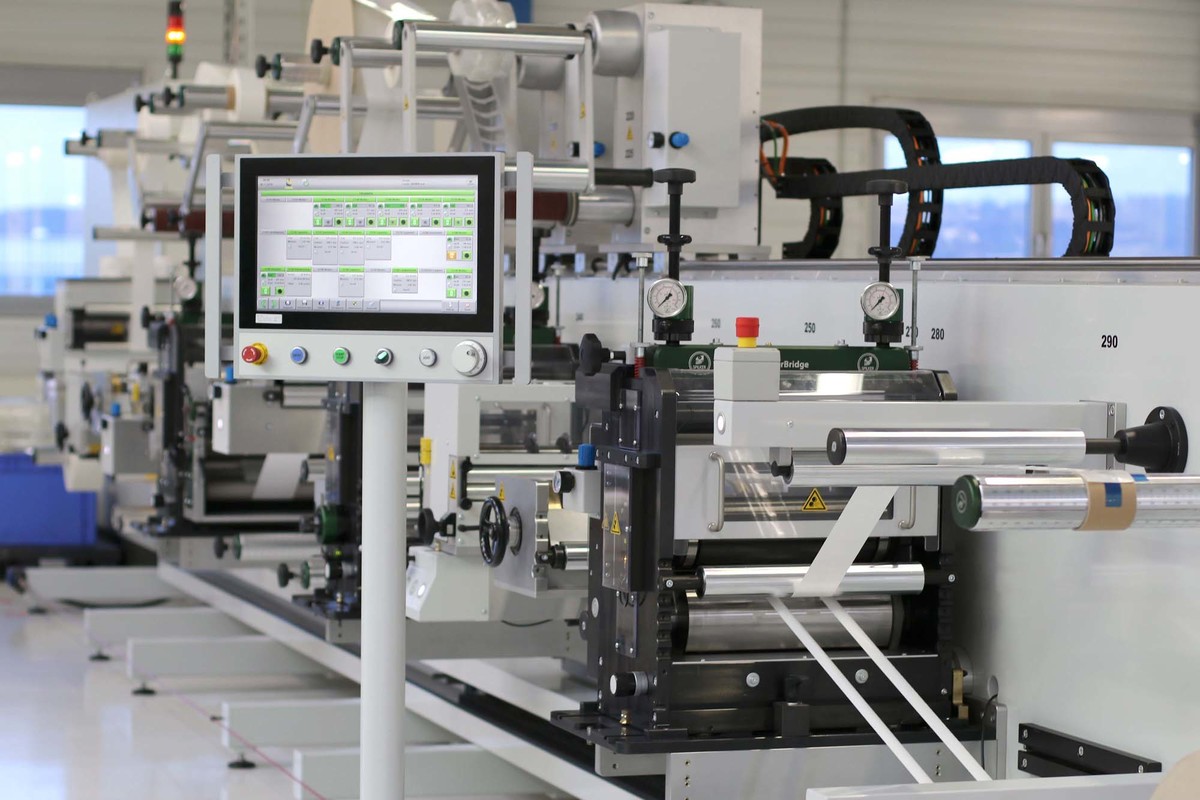 CCL Design uses state-of-the-art manufacturing processes, in line with the changing demands of the automotive sector. These include:
Digital printing
Screen printing
Thermal transfer printing
Precision die-cutting
Pressure-sensitive application
Automotive Case Study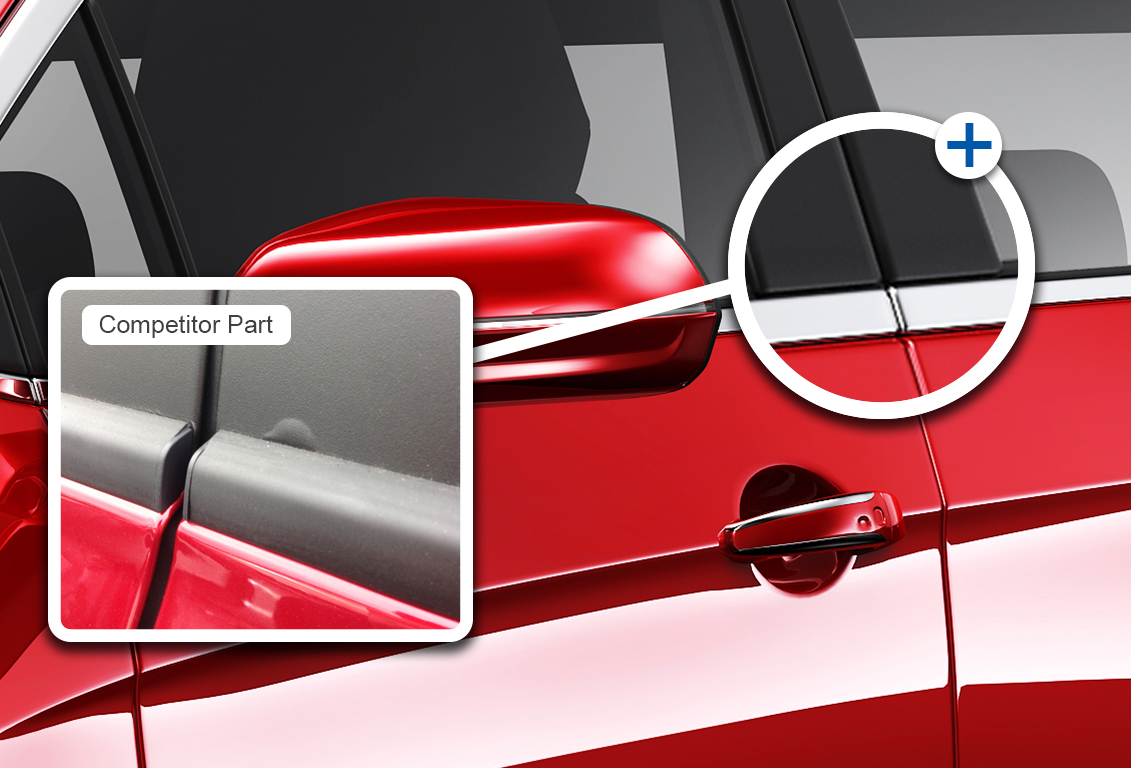 In 2015 CCL was invited by a major automotive OEM to aid in the analysis and problem solving of a major warranty issue they were having with a competitor's pillar Black Out Film product. The OEM reported experiencing warranty claim costs in excess of $200K/year due to wrinkling and bubbling of the pillar BOF appliques, typically showing up immediately above the belt line moldings that are at the bottom of the windows of all four doors. Most claims were being submitted within 1000 miles of service, while some pillars had to be replaced by dealers before the vehicles were even sold off their lots, so it was clear that the issue was developing not long after manufacture. Working with OEM engineers, we conducted vehicle hold yard audits at the assembly plants, rail yards, and dealerships to determine:
What the exact nature of the defect(s) were
What were the root cause(s) of the defect(s)
How soon after manufacture did the defect(s) appear
From this study we determined the tape failure was actually caused by interference from the belt line moldings, when part and/or installation variation closed the intended gap allowed for the BOF, effectively pinching the film between the molding and the body panel, while applying upward and inward pressure. This caused the film to slide on its own adhesive layer; known as a shear resistance failure. Changing the molding would have required an expensive retooling effort, so CCL was challenged with finding a film based solution to the problem.
Comparative testing of the competitor's product with our own BOF offerings showed that CCL's BOF offered superior shear performance to that exhibited by the then current supplier, as well as a vinyl face-stock that exhibited slightly lower flex modulus than the competitive samples, which suggested that our offering would be more resistant to the pressures exerted on it by the moldings. Plant evaluation trials of CCL's material at the assembly plants won high praises from the assembly line installers and the solution was implemented. Within the first year, warranty claims for BOF were reduced dramatically. A follow-up audit of the assembly plants, following 1 year in production, resulted in our recommending a minor part design change, to reduce the surface area of material trapped by the moldings. The change was easily implemented and has brought warranty claims to virtually zero in the subsequent years of the vehicle's build.