Die-Cut Product Ranges
Gaskets, Seals and Bonding Solutions

Acoustic gaskets
Main lens and LCD screen gaskets
Bumpers, cushions, spacers and gap fillers
Environmental sealing
Thermally and / or electrically insulating seals for optimal electronic device performance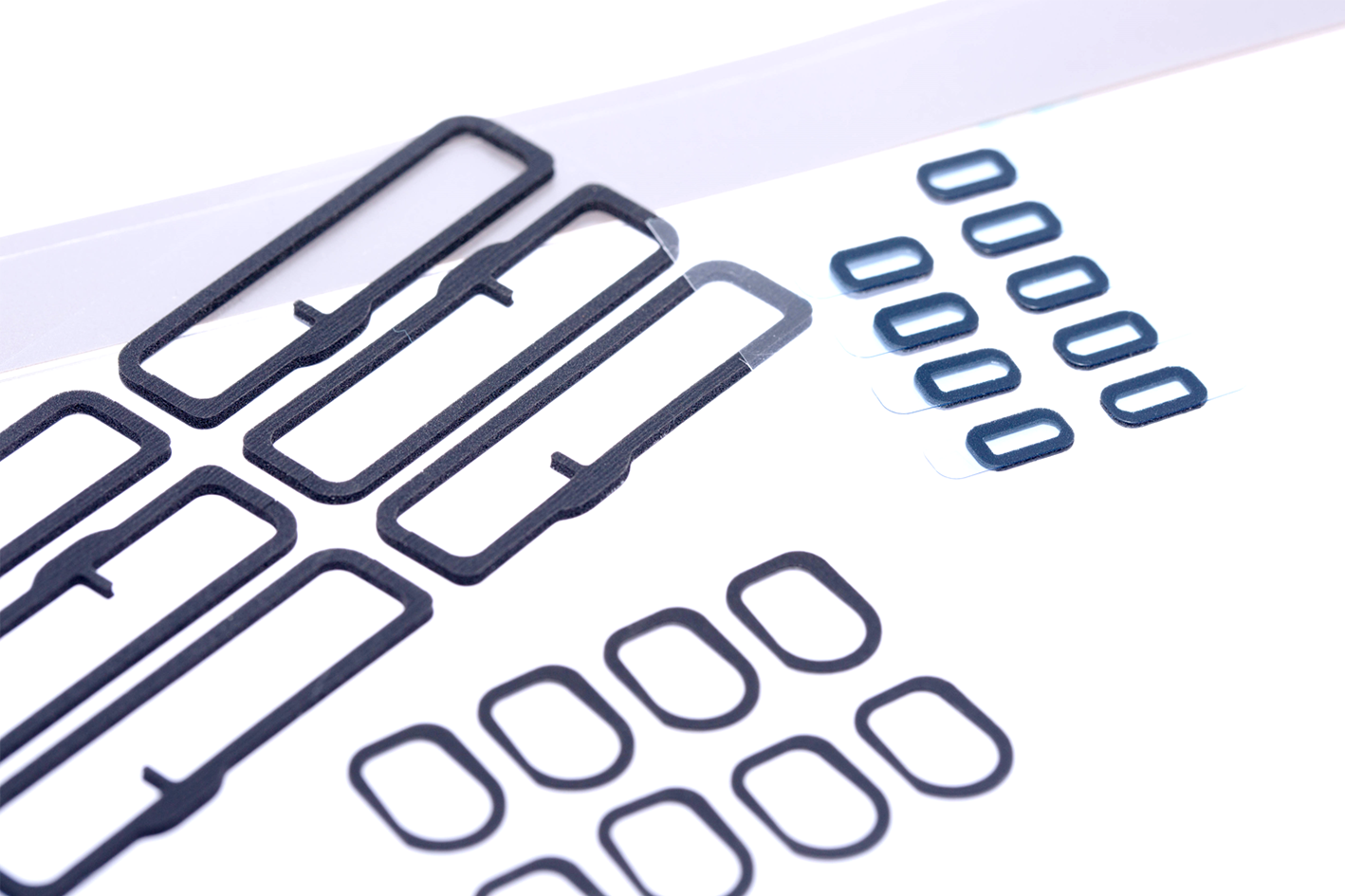 Thermal Management

Thermally conductive adhesives and tapes
Thermal interface materials (gap and sil pads)
Electrically insulative thermal materials
Phase change materials
Graphite thermal spreaders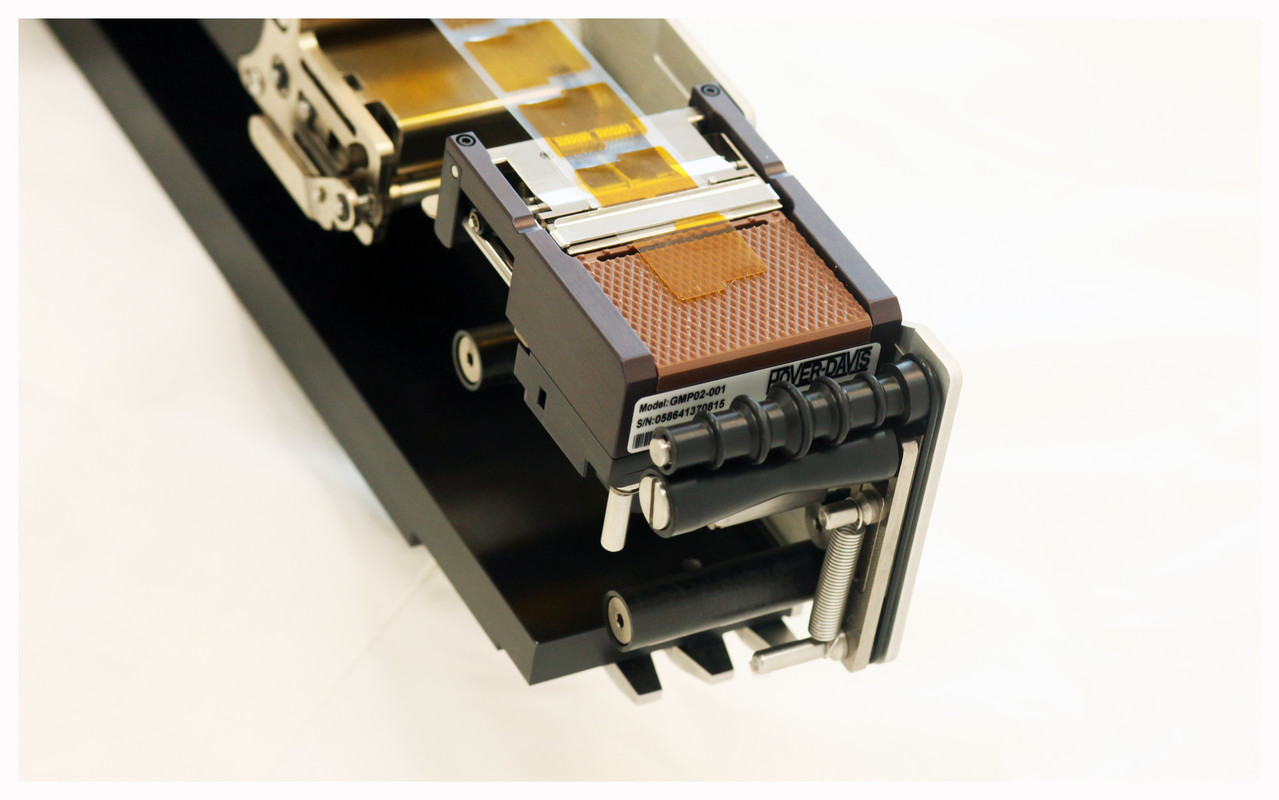 Electrical Management

Conductive materials
Electrical insulators
Dielectrics
EMI absorption
RFI shielding
ESD (electro-static dissipation)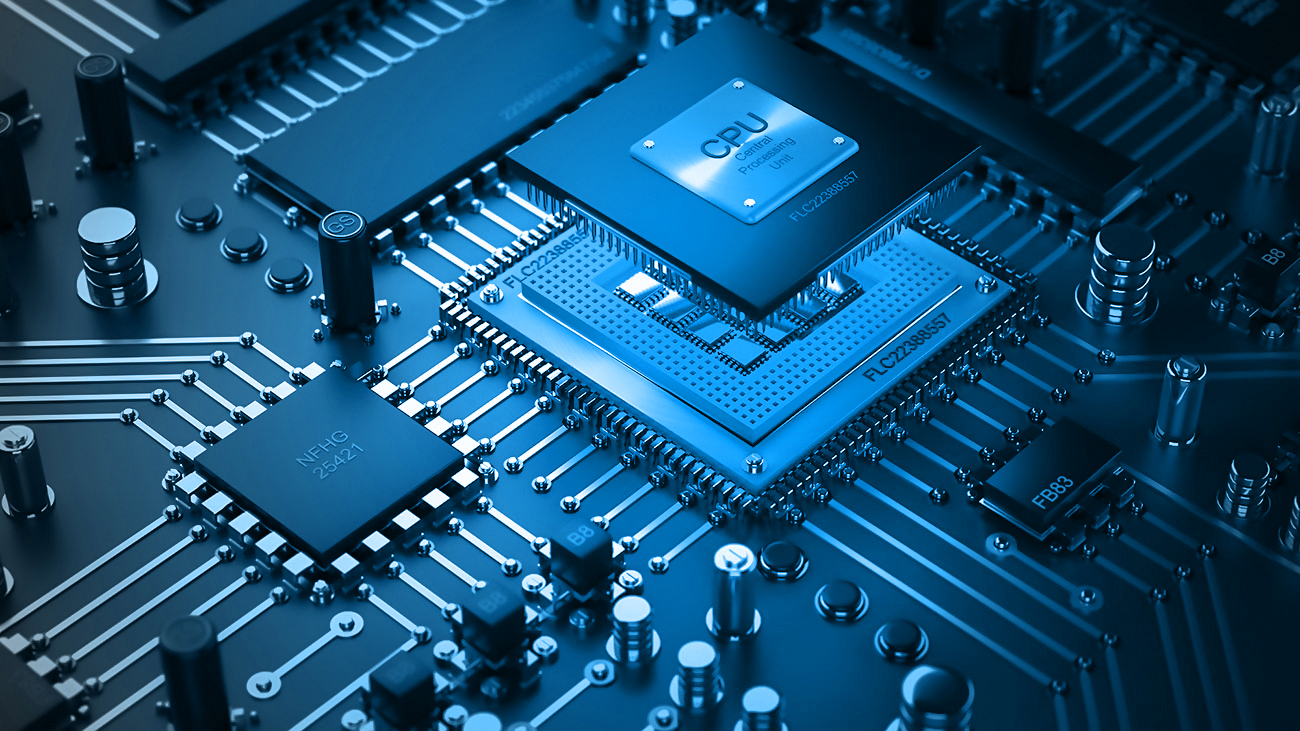 Acoustic and Vibration Management

Dampening - vibration and airflow noise reduction
Shock absorption
Acoustic transmission - gaskets, mesh and grills
Display Lens, Bonding and Protection

Thin, functional films - optically clear or decorated
Optically clear adhesive (OCA) custom solutions, requiring advanced conversion
Protective liners with custom adhesion strength and clean removal
Adhesives that bond to a wide variety of substrates
Superior protection against dust, water, heat, oil, chemicals, mould and harsh environments
Features include anti-glare, anti-reflection, anti-scratch, anti-fingerprint and UV resistance
Cleanroom manufactured for ultimate optical purity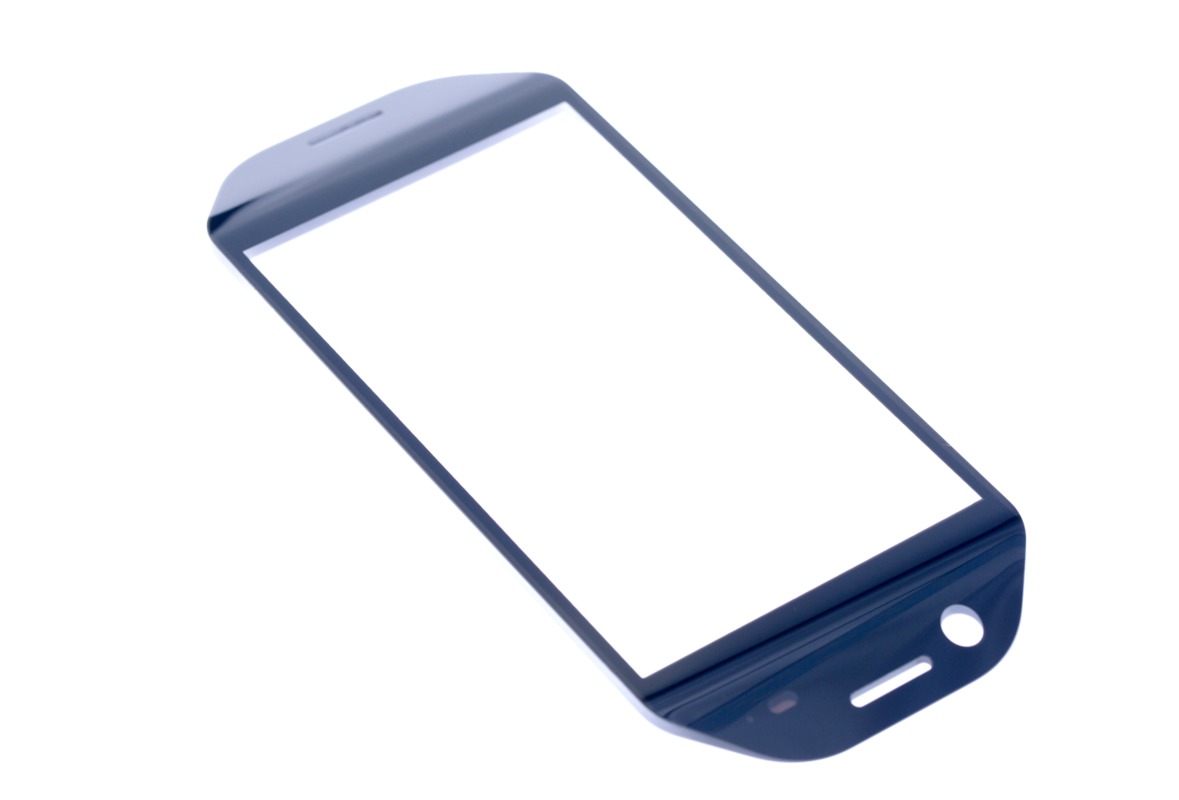 Rotary Die-Cutting
The latest in rotary press technology
The most precise machines on the market
CCD camera registration and inline CQC systems
Advanced material utilisation for high waste designs
Minimal operator intervention required
Less manual work required for complex parts
Allows for the production of complex, multi-layered products in a single pass
Flatbed Die-Cutting
Cost-effective, highly precise, low to mid volume semi-rotary manufacturing lines
Fast tooling availability - often within 24 hours
Suitable for thicker materials
Modular to fit application and production needs
Tight tolerances due to a specialised registration system
Highly effective for all phases of manufacturing, from prototyping and NPI to mass production
Flatbed Die-Cutting
Cost-effective, highly precise, low to mid volume semi-rotary manufacturing lines
Fast tooling availability - often within 24 hours
Suitable for thicker materials
Modular to fit application and production needs
Tight tolerances due to a specialised registration system
Highly effective for all phases of manufacturing, from prototyping and NPI to mass production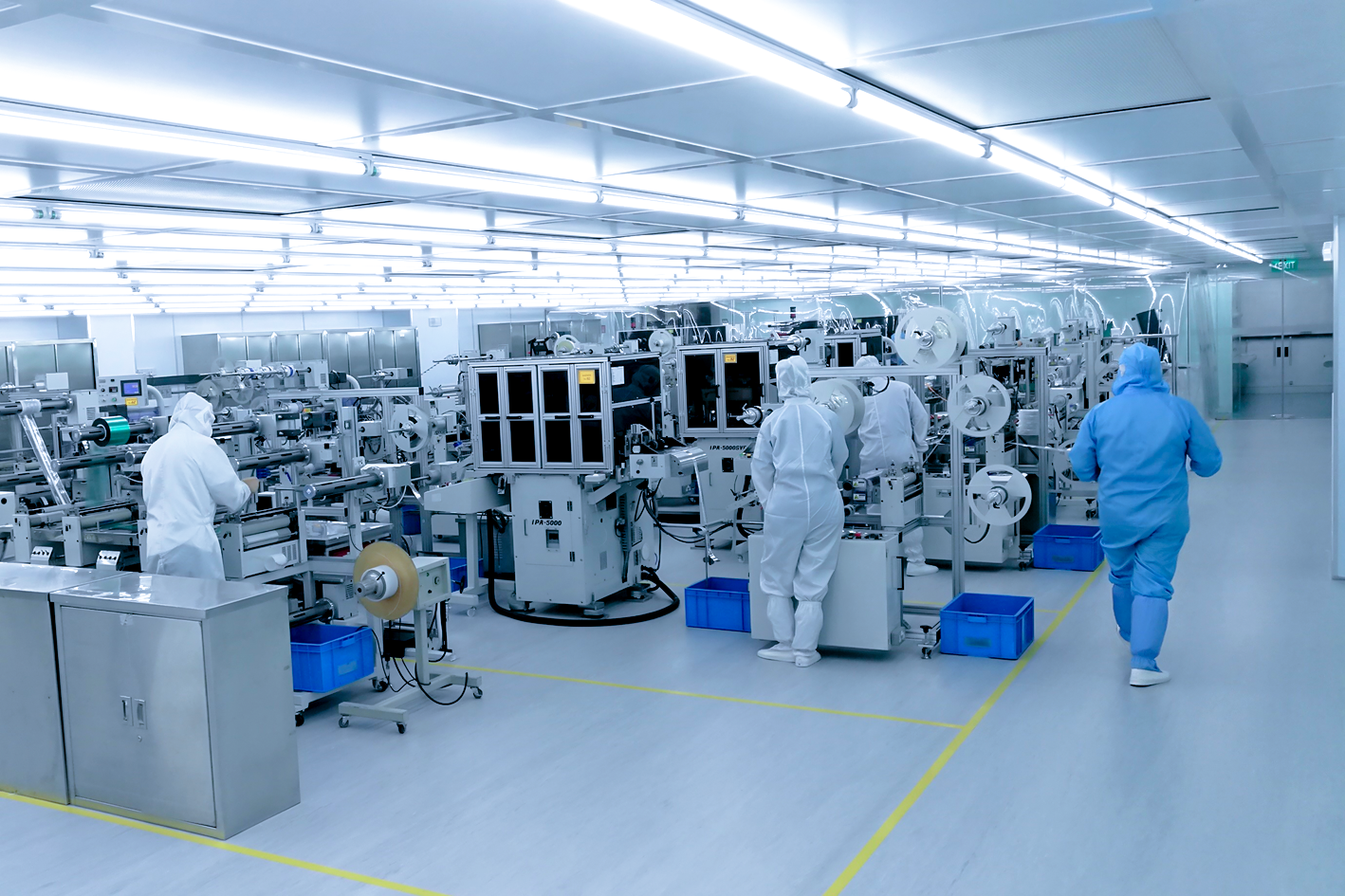 Automation
As the need for highly complex precision components increases, so manufacturing process must evolve. At CCL Design, we have invested in the very latest auto-inspection and auto-assembly technologies.
Not only are we focusing on increasing speed and accuracy, but we are also optimising costs and eliminating unnecessary waste within manufacturing processes.
Die-Cut Materials
The quality and performance of CCL Design die-cut products is driven by state-of-the-art processes, combining a wide range of functional materials.
From common application die-cuts to complex multi-layer constructions, materials are key to performance.
High-performance foams
Films, tapes and mesh
Fabric and metal foils
Optically clear adhesives
Thermal management materials
Conductive fabrics, foams and thin metals
Printable materials - allowing for logos, instructions and information
Materials with UL and NEMA flame retardant ratings

Airbag Safety Products
CCL Design airbag safety products are used globally for the protection and packaging of airbag security systems.
Flame-retardant coated materials