CCL Design
Clinton
We manufacture high performance architectural products and decorative films for a wide range of industry applications – including vinyl siding, composite decking, automotive trim, appliance and electronics applications.
Market-Leading Products
Architectural Films
Kynar® 500 paint chemistry and mixed metal oxide pigments technology which provides the most durable exterior film in the industry.
Solids
Woodgrains
Metallics
Custom Design
Registration Control
Colour Reproducibility <0.3 Delta E
Vinyl Laminates Available
Consumer Electronics
CCL top coat chemistry out performs competitors in rigorous industry standard procedures.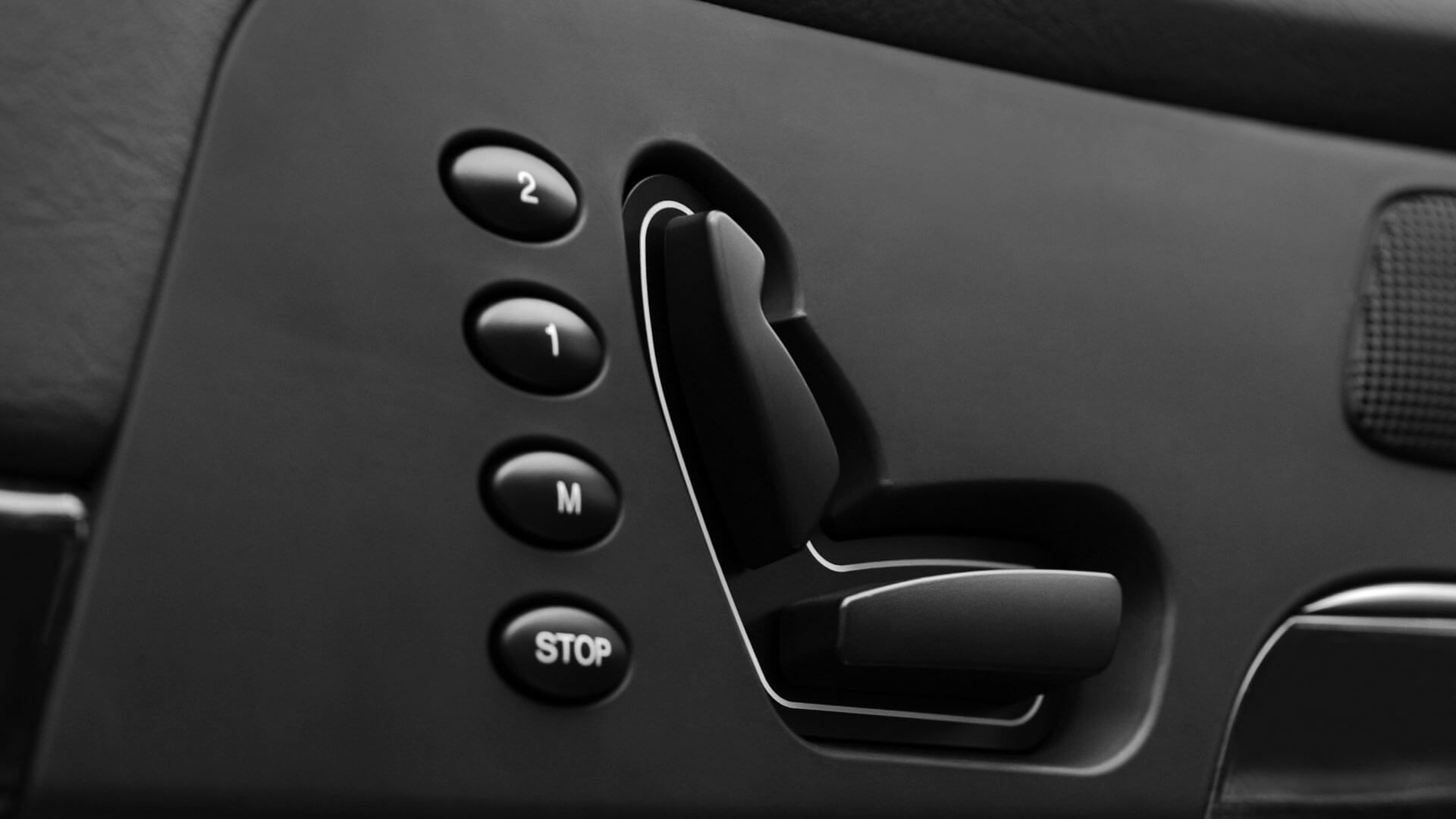 Coated Products
Developing and manufacturing high-performance decorative and functional films for a broad range of applications in architectural, automotive, aerospace, office products, and labelling industries.
Design creation
Functional chemistries
Colour match and control
Coating Management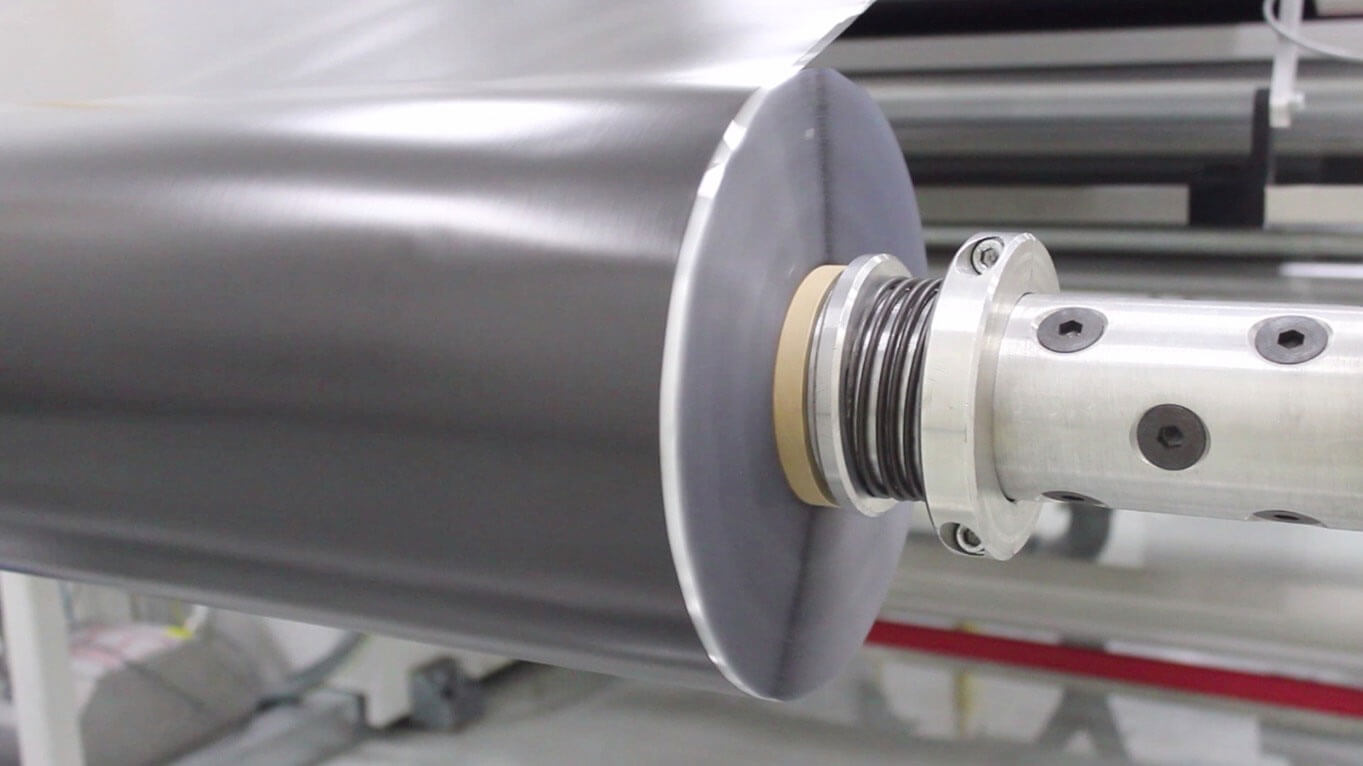 Flexible Printed Electronics
Printed Circuits
High volume
Tight tolerance
Multi layer printing of conductive materials
Wide applications into retail or industrial applications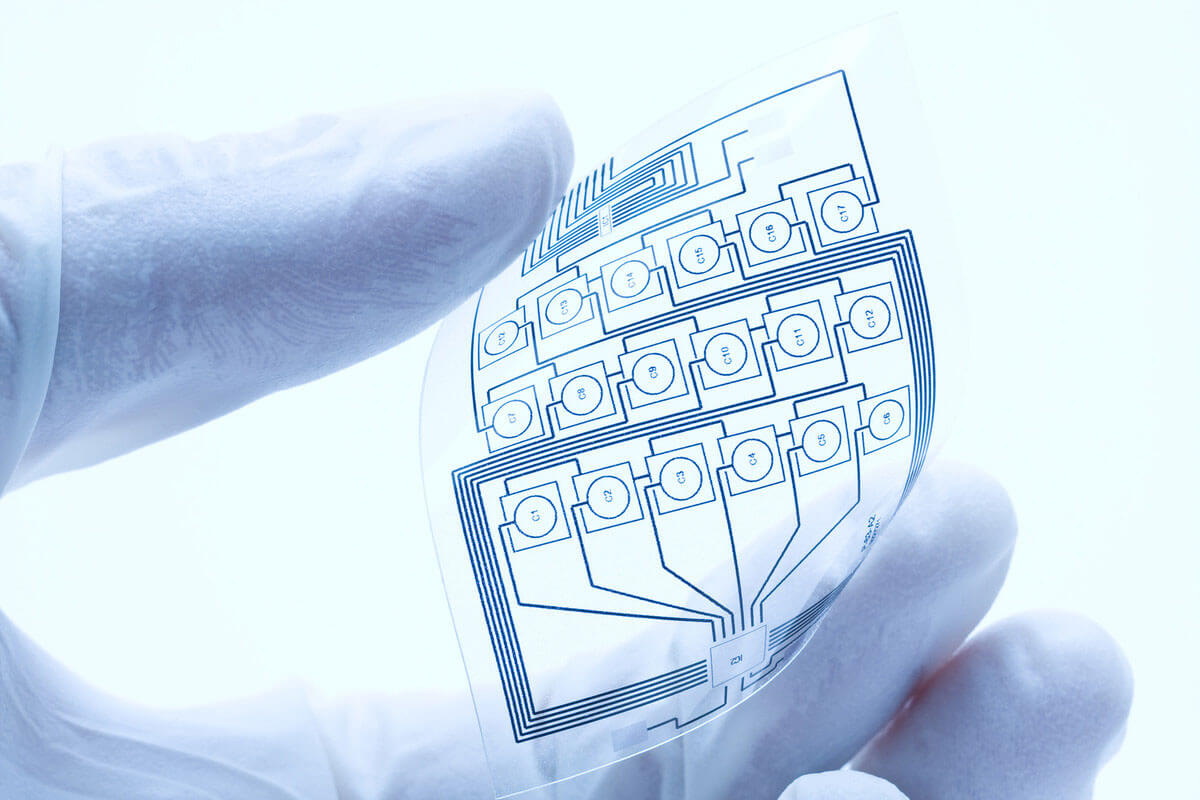 Pressure Sensitive Labels
High volume
High quality
Wide ranging adhesive applications
Customized adhesive applications
Multiple print technologies available on site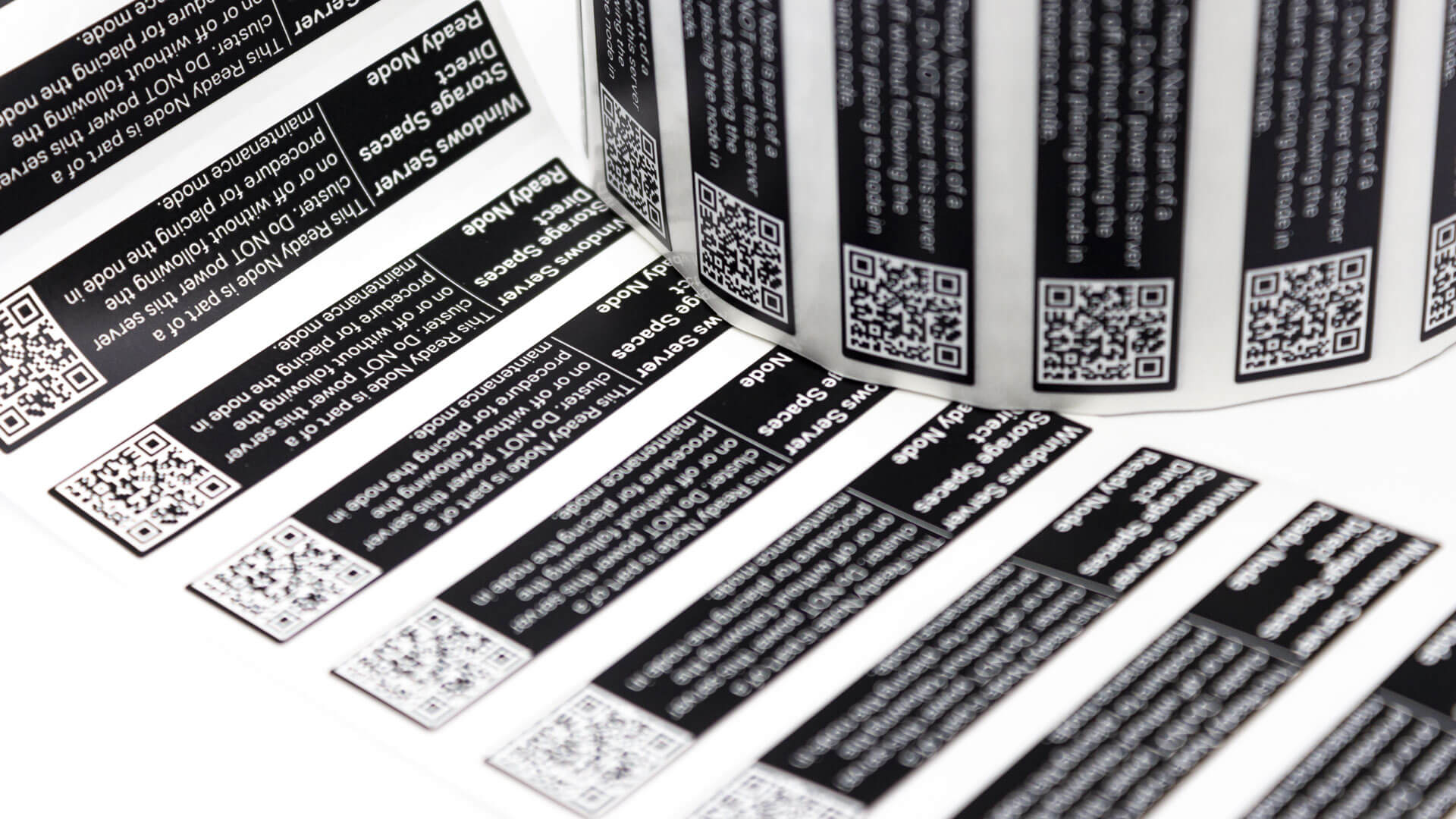 Research & Development,
and Design
From translating global design trends into decorative products to developing functional coatings, we work with customers to develop bespoke products meeting their specific needs.
Market Segments
Applications for different market industries
Quality Standards

CCL Design Clinton Locations
Contact Information
29485 Hwy 76 East
Clinton, SC 29325
Tel: 1-864-938-1400
Fax: 1-864-938-1409