Working with Industry Leaders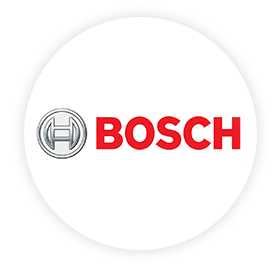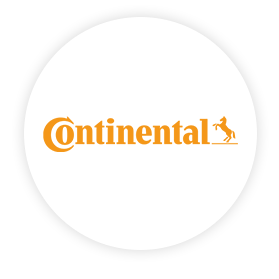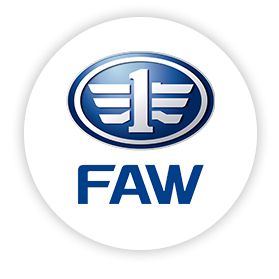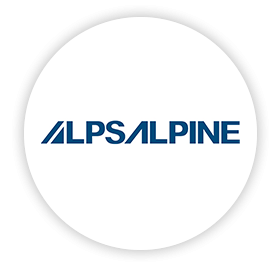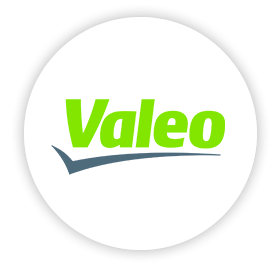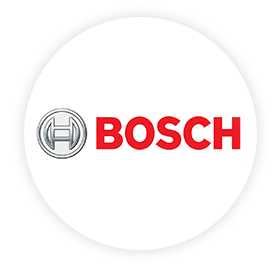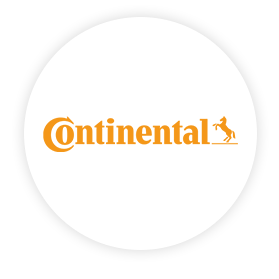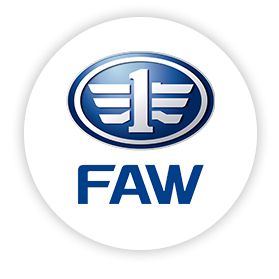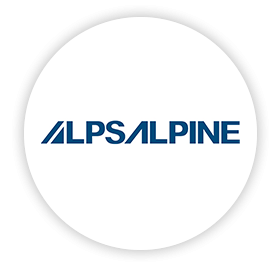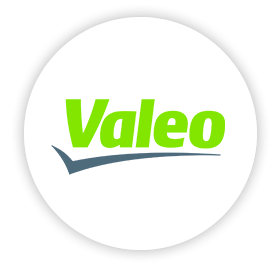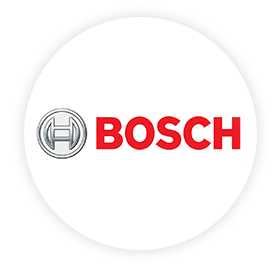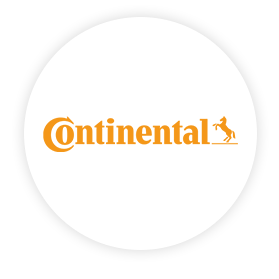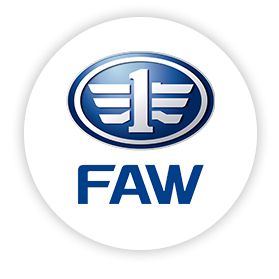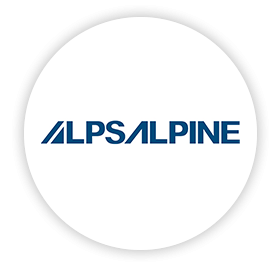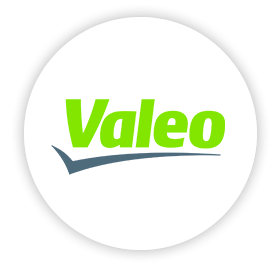 Automotive Products
Gear Shifts
Decorative Interior Trim
Overhead Modules/Lighting
Control Panels
Capacitive Touch Screen Panels
Cluster Displays
Steering Wheel Control Sets
Gear Shifts
Decorative Surface Components
Backlit and Secret til Lit features
High-gloss, Piano Black or Matt Surface Options
Abrasion and Chemical Resistance
2H+ Hardness; Easy Clean
Incorporate Touch Sensor Features
Dead Front or Crystal Effects
Highly Integrated with Fewer Parts and Simpler Structure
Decorative Interior Trim
In Mould Decoration (IMD)
Scratch Resistant Film Insert Moulding (FIM)
Wide Range of Decorative Patterns and Effects
High-gloss, Piano Black or Matt Surface Options
Absolute Positioning of Brand Logos and Symbols
Streamlined Structure
Backlit and Secret til Lit Features
Touch Sensor Features
Highly Integrated with Smart Surfaces
Fewer Components with Reduced Tooling Costs
Overhead Modules/Lighting
IMD and FIM Production Processes
Seamless and Streamlined Surfaces
High-gloss, Piano Black or Matt Surface Options
Integrated Lighting Functions for Reading, Dynamic Ambient or Backlighting
Smart surfaces
Proximity Sensing
Simplified Structures
Smarter Development Cycles and Reduced Tool Investment
Control Panels
Matt and High-gloss Piano Black Options
Abrasion and Chemical Resistance
2H+ Hardness; Easy Clean
Button Set and Control Knob Assemblies
Capacitive Activation
Secret-til-Lit function indicators
Advanced Printing Techniques for Homogenous Lighting
Dead Front or Crystal Effects
Touch Sensor Features
Capacitive Touch Displays
Scratch Resistant Film Insert Moulding (FIM)
Decorative Surface Components
Backlit and Secret til Lit features
High-gloss, Piano Black or Matt Surface Options
Abrasion and Chemical Resistance
4H Hardness; Easy Clean
Incorporate Touch Sensor Features
Dead Front or Crystal Effects
Highly Integrated with Fewer Parts and Simpler Structure
Cluster Displays
Leading Supplier to the Global Instrument Cluster Market for over 40 years
2D and 3D Dimensional Dials and Decorative Appliques
Instrument Cluster Light Management including Secret 'til Lit
Integrated Display Lenses
AR/AF/AG Surface Performance for Digital Display Lenses
Steering Wheel Control Sets
Matt and High-gloss Piano Black Options
2H+ Hardness; Easy Clean
Button Set and Control Knob Assemblies
Capacitive Activation
High Scratch and Chemical Resistant Decorated Surfaces
Secret til Lit Function Indicators
Advanced Printing Techniques for Homogenous Lighting
Dead Front or 3D Crystal Effects
Incorporate Touch Sensor Features
Technology
Principal Manufacturing Processes
State-of-the-Art Technology in Modern Factories
Clean Room Manufacturing
Best-in-Class Operational Disciplines & Protocols
High Levels of Automation
Screen printing & Thermo-mechanical Forming
In-house Screen Origination
Modern High-volume Print Lines
Class 10,000 Clean Room
HPF (High-Pressure Forming)
Thermoforming & Vacuum Forming
Injection Moulding
Single and Multi-shot (up to 600T)
RHC (Rapid Heat & Cooling)
Insert Moulding
Compression Moulding
IME (In-Mould Electronics)
IMD/ IML / FIM
Crystal Effect Over Moulding
Decoration
Painting / Lacquering
Post Decoration Processes (Laser Etching / Tampo Printing)
Principal Manufacturing Process
Screen printing & Thermo-mechanical Forming
Principal Manufacturing Process
Screen printing & Thermo-mechanical Forming
ToolTech
ToolTech, our specialised injection tool design and manufacturing business, has over 20 years experience building complex, single and multi-cavity tools and material processing solutions.
Tooltech provides reliable end-to-end solutions that save production costs by reducing cycle times and improving in-process yield throughout the programme life.
Full in-house design capabilities
Short lead-time prototyping and feasibility modelling
Highly skilled team
Expertise in injection/compression, multi-cavity / multi-shot tool structures
In-house tool concept prove-out
Research, Development & Innovation
"The road to innovation is fuelled by imagination"
Autonomous driving, electrification, connectivity and shared mobility all lead to automotive interiors changing exponentially over the coming months and years. CCL Design IDT work with Tier 1 suppliers, OEMs and multi-organisation collaborative groups to help develop next-generation solutions. From the development of sustainable surfaces incorporating proximity/touch activation through to smart illumination and haptic responses, our global R&D facilities are working to meet the changing demands of the automotive sector. For more information visit our Design Centre section.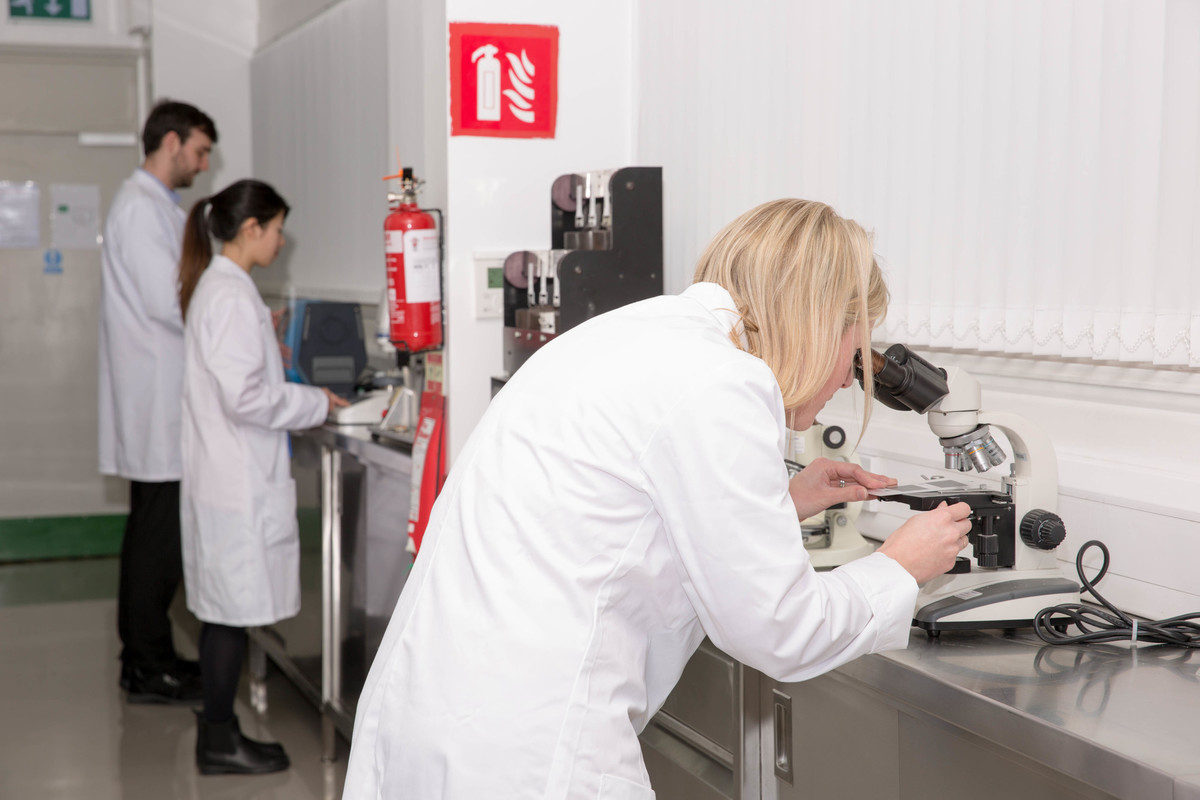 IDT News Articles