ToolTech
ToolTech, our specialised injection tool design and manufacturing business, is based in our Suzhou facility. Tooltech provides reliable end-to-end solutions that save production costs by reducing cycle times and improving in-process yield throughout the programme life.
CCL Design has an ongoing commitment to carbon footprint reduction and working towards a cleaner future, which was the central focus in the development of our Suzhou facility. Our new facility features an efficient energy management system, which not only produces clean energy sources for the factory but also captures the thermal energy emitted from production processes. This energy is then used to drive site-wide temperature and humidity management, as well as providing valuable energy to control site-wide production cleanrooms.
For further information on Sustainability at CCL Design click here.
Market Leading Products
Our Suzhou manufacturing site works with customers primarily within the automotive, consumer and medical sectors.
From designing and manufacturing a range of interior automotive products to complex, functional components for the consumer market, CCL Design Intelligent Decorative Technologies works with customers across the world. For further information on our products visit our Intelligent Decorative Technologies page.
Job Vacancies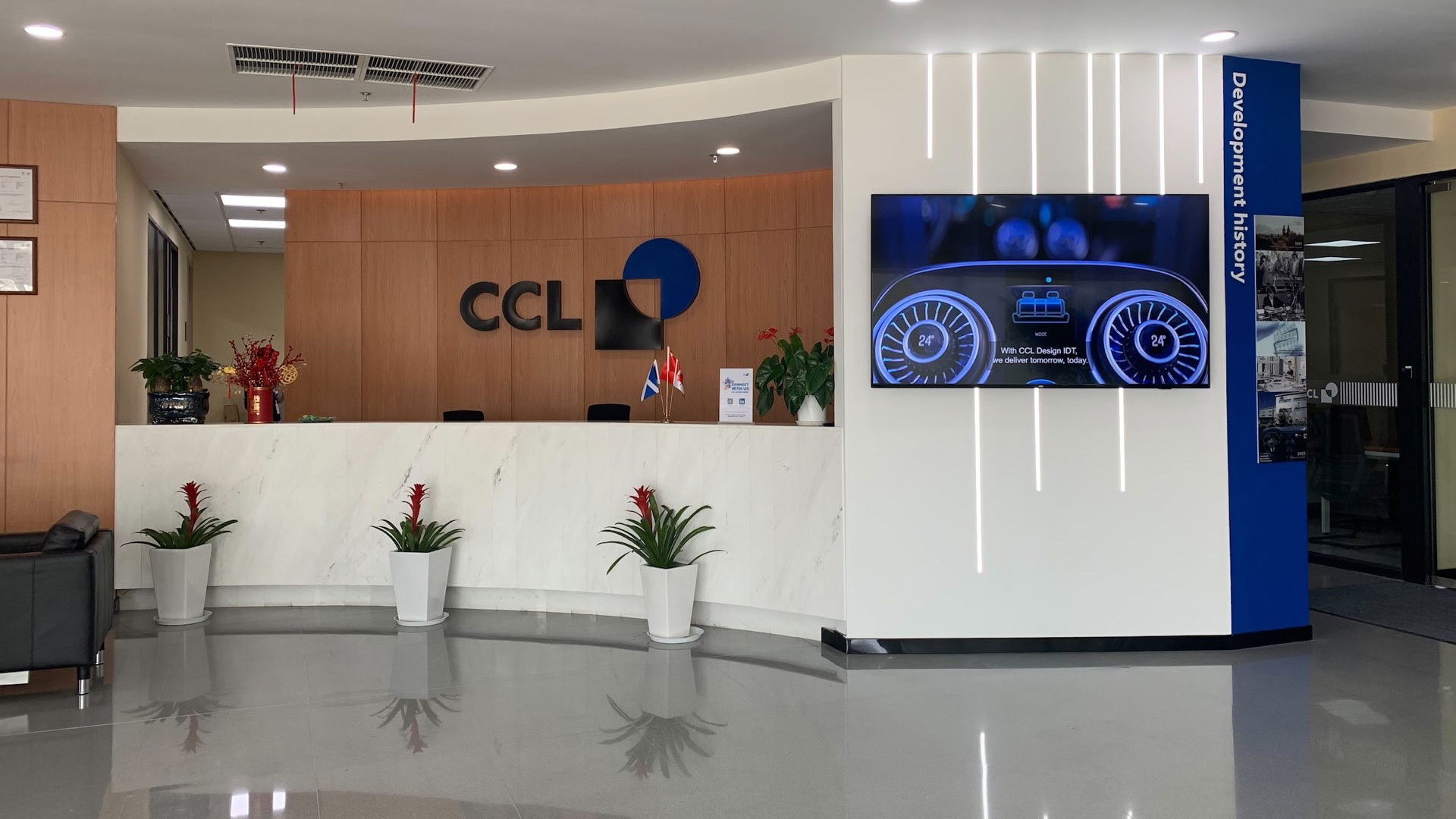 大客户经理 Key Account Manager
Suzhou IDT, China
Job posted on: 07/10/2022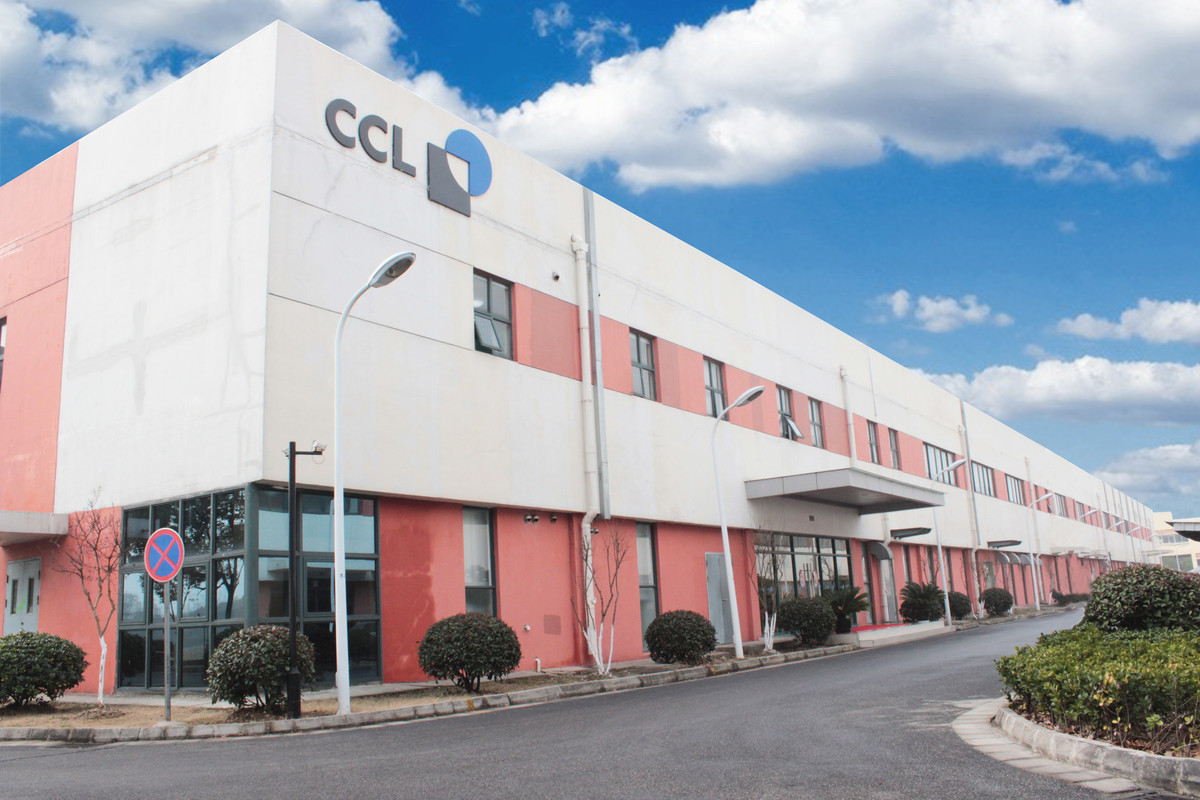 项目工程师Project Engineer
Suzhou, China
Job posted on: 12/10/2023
Quality Standards



Contact Information
Parking
We have ample free parking available at our Suzhou manufacturing site.
Where We Are
Got An Enquiry?
We want to hear from you.
© 2023 CCL Design. All Rights Reserved